For new managers, there can be a lot of pressure to perform well right from the start.
The success of a business leans on the success of individual managers, since their actions and leadership style have a strong influence on the company's most valuable asset – its employees.
There's a whole new set of skills needed when entering a management role, and there's a lot of advice out there about what it takes to be successful. We've compiled these infographics, ebooks, webinars, and articles where you can find tips and strategies for training new managers and helping them improve their own performance and the performance of their new team.
Here's what to expect from these different types of manager resources:
Ebooks – Clear strategies and guidelines that you can implement in your organization's processes.
Infographics – Quick information and tips that can be used to benefit your larger strategies.
Webinars – Guidance from subject-matter experts who specialize in providing resources for managers and improving their performance.
Articles – Insights from the knowledge and experiences of others who have worked through the same issues you're dealing with.
If you're looking to train and develop new managers, BizLibrary's online learning library has modern and engaging content to help them with everything from compliance issues to coaching conversations. Click here to view previews of our video training content for leaders and managers!
Ebooks to Help New Managers Improve Performance

Practical EQ: A Handbook for Developing Your Emotional Intelligence
Why 1:1s Are Important and How to Run One
How to Help New Managers Communicate Like a Boss
Developing The Coaching Skills of Your Managers and Leaders
Millennials Who Manage: How to Overcome Workplace Perceptions and Become a Great Leader (Chapter One)
Infographics With Leadership & Management Development Tips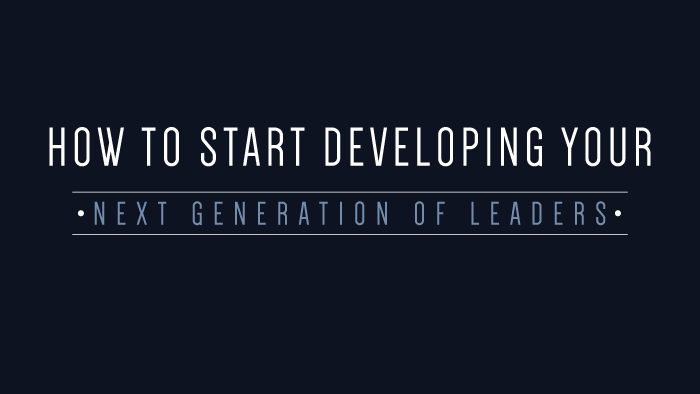 How to Start Developing Your Next Generation of Leaders
From Manager to Coach: Development Tips
17 of the Biggest Differences Between Managers and Leaders
8 Ways Managers Can Motivate Change
Engaging and Managing Remote Employees
10 Great Tips To Get First-Time Managers Rolling
13 Personality Traits and Qualities of a Great Boss
Webinars With In-Depth Guidance for Training New Managers
Your Guide to New Manager Training
How to Manage 3 of the Most Challenging Personalities at Work
From Zero to Hero: How to Get Your Managers to Support Employee Well-Being
5 Ways to Become a Great Virtual Communicator and Leader
Building a Successful Manager Training Program
Bringing Human Connection Back to Management
Leading Hybrid Teams: When Part of Your Team Is Remote
Key Strategies to Create Highly Motivated Employees
Who Wants to Be Managed? Driving Results That Stick
Articles to Gain Insight on Building Managers' Skills and Success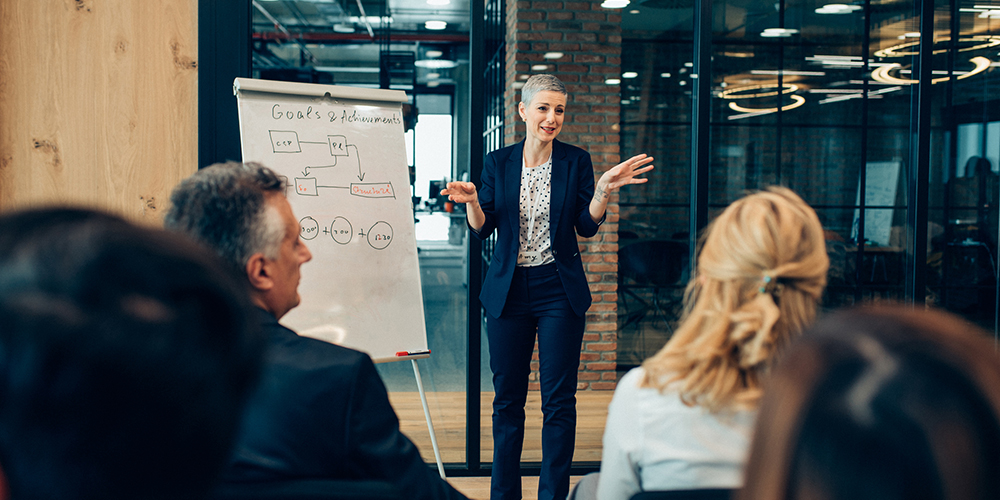 Proven Tactics for Developing Your Managers' Leadership Skills
Coaching Conversations: A Practical Guide to Empowering Employees
3 Challenges New Managers Face and How Training Can Help
Developing the Mindset and Skillset to Be a New Manager
7 Tips for Coaching Employees to Improve Performance
Turning a Manager into a Leader: Tips for Leadership Development
How Managers Can Help Alleviate Work Anxiety
3 Ways to Deliver Actionable, Constructive Feedback
9 Tips for Managing Disagreement and Conflict in the Workplace