Episode 6
Recruiting and Onboarding Part 1 - The Employer's Perspective
with Carli Kozik
Brought to you by your hosts:
Hannah Brenner
L&D Specialist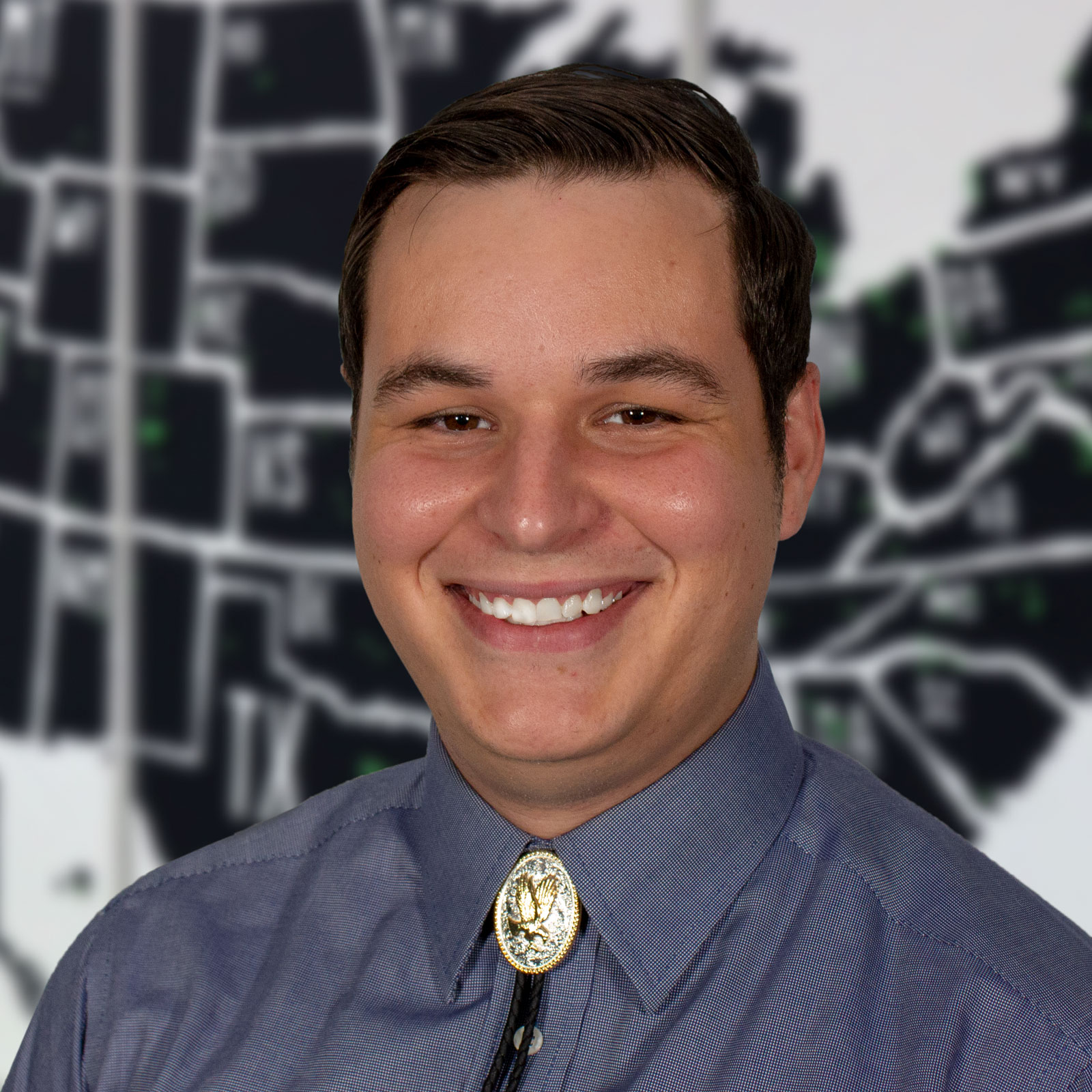 Derek Smith
L&D Specialist
As the BizLibrary recruiter, Carli Kozik is responsible for attracting and hiring top quality candidates to join the BizLibrary team. Carli stepped into this role with BizLibrary in November 2016 with about a year and a half of recruiting experience, and she loves having the opportunity to hear about the diverse backgrounds that each candidate brings to the table. 
Description
In this episode, we sat down with Carli Kozik to discuss the steps that she takes to source great candidates as our primary recruiter. Carli walks us through a day in her life, offers her insights for how organizations can position themselves to make great hires, and offers her advice to aspiring recruiters. Here are the main takeaways of this week's episode:
Candidates want growth and leadership opportunities
Hire for culture first, and then train for skill
Successful onboarding and culture immersion are keys to retaining top employees
Thanks for listening to The BizLibrary Podcast!