Episode 46
Learner Preferences
Dr. Amy DuVernet
Brought to you by your hosts:
Hannah Brenner
L&D Specialist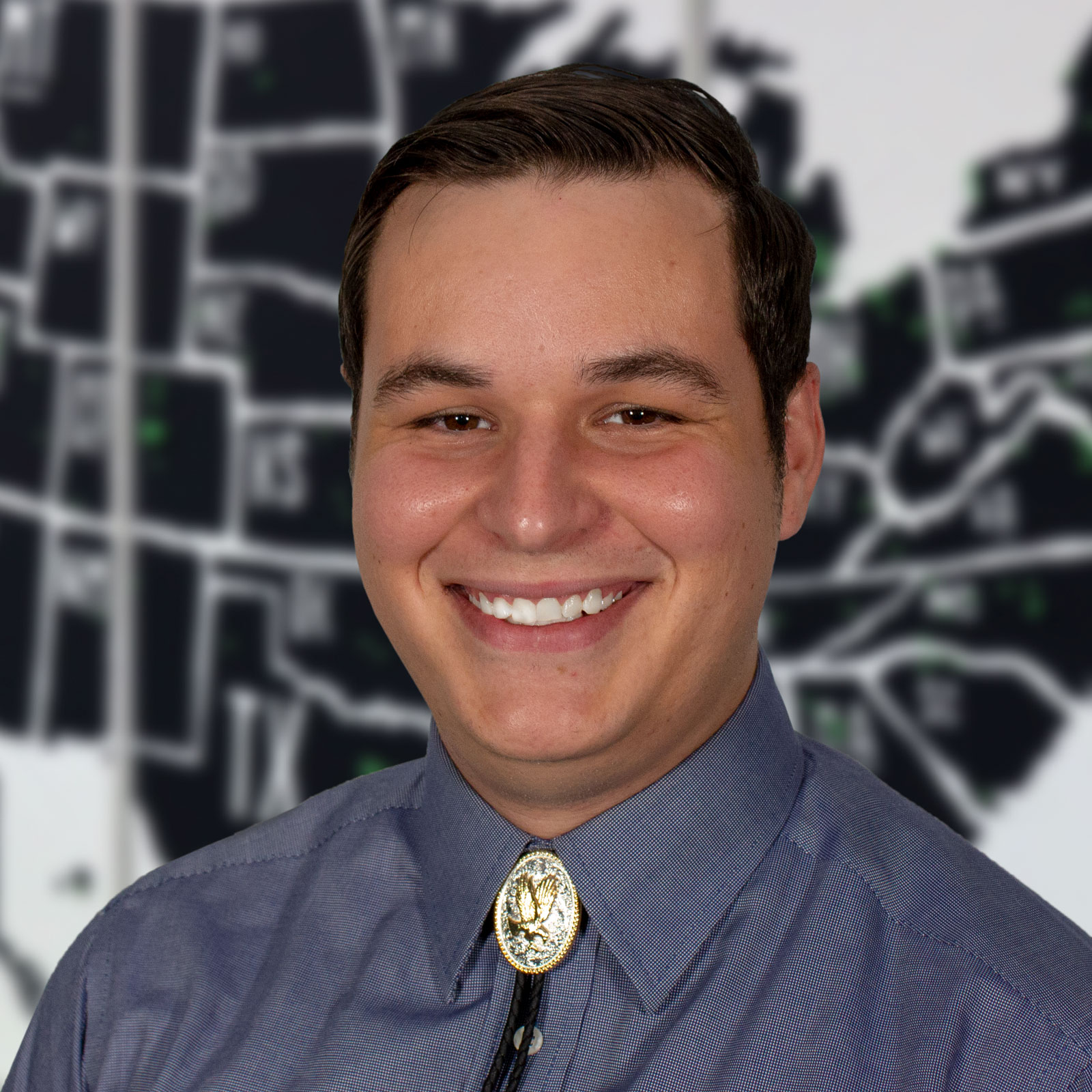 Derek Smith
L&D Specialist
Amy DuVernet is the Director of Training Manager Development at Training Industry, where she oversees all processes related to Training Industry's continuing professional education programs, including research and development. Prior to joining Training Industry, she worked as a business consultant designing and evaluating organizational interventions in a variety of industries. She holds a Ph.D. in industrial/organizational psychology from North Carolina State University and is a Certified Professional in Training Management.
Description
Welcome back to The BizLibrary Podcast! This week, we are joined by Dr. Amy DuVernet to discuss a massive study she conducted with Training Industry.
Dr. DuVernet's researcher examined learning preferences, and the role that learning preference plays in the effectiveness of our training efforts. You can find her full report here.
We first asked Dr. DuVernet about her findings, and what she found most surprising. She reported that about 50% of the workforce prefer classroom and instructor-led training over other learning modalities.
That surprised us, so we asked whether there is a relationship between generations and learning preferences.
According to Dr. DuVernet's research, there is no such relationship! That means that the stereotype that millennials prefer video learning while Gen-X and Baby Boomers prefer instructor-led training isn't always accurate!
Next, we asked Dr. DuVernet whether learning preferences change between topics. Her studies revealed that there is a difference when it comes to learning things like compliance vs. leadership development.
Much like last week's episode, Dr. DuVernet's research suggests that executive leaders prefer to receive training and development via one-on-one coaching.
That said, elearning and video instructor-led training are one of the "Big Four." Dr. DuVernet discovered that learning effectiveness was much higher when a learner was taught via their prefered learning style.
Because of that, Dr. DuVernet recommends using multiple modalities to deliver learning. That way, you're more likely to offer learners one of their preferred modalities, increasing the overall effectiveness of your efforts.
BizLibrary has long advocated for a blended approach when it comes to training, and Amy's research seems to validate this stance.
When you're done listening to this week's episode of The BizLibrary Podcast, be sure to check out our free related resource, "The Complete Guide to On-demand Employee Training," which discusses how to create an optimal blend of on-demand and classroom learning.
Thanks for listening to this week's episode of The BizLibrary Podcast!