Episode 44
Finding the Right Candidate in a Crowded Talent Marketplace
Adam Hilliard
Brought to you by your hosts:
Hannah Brenner
L&D Specialist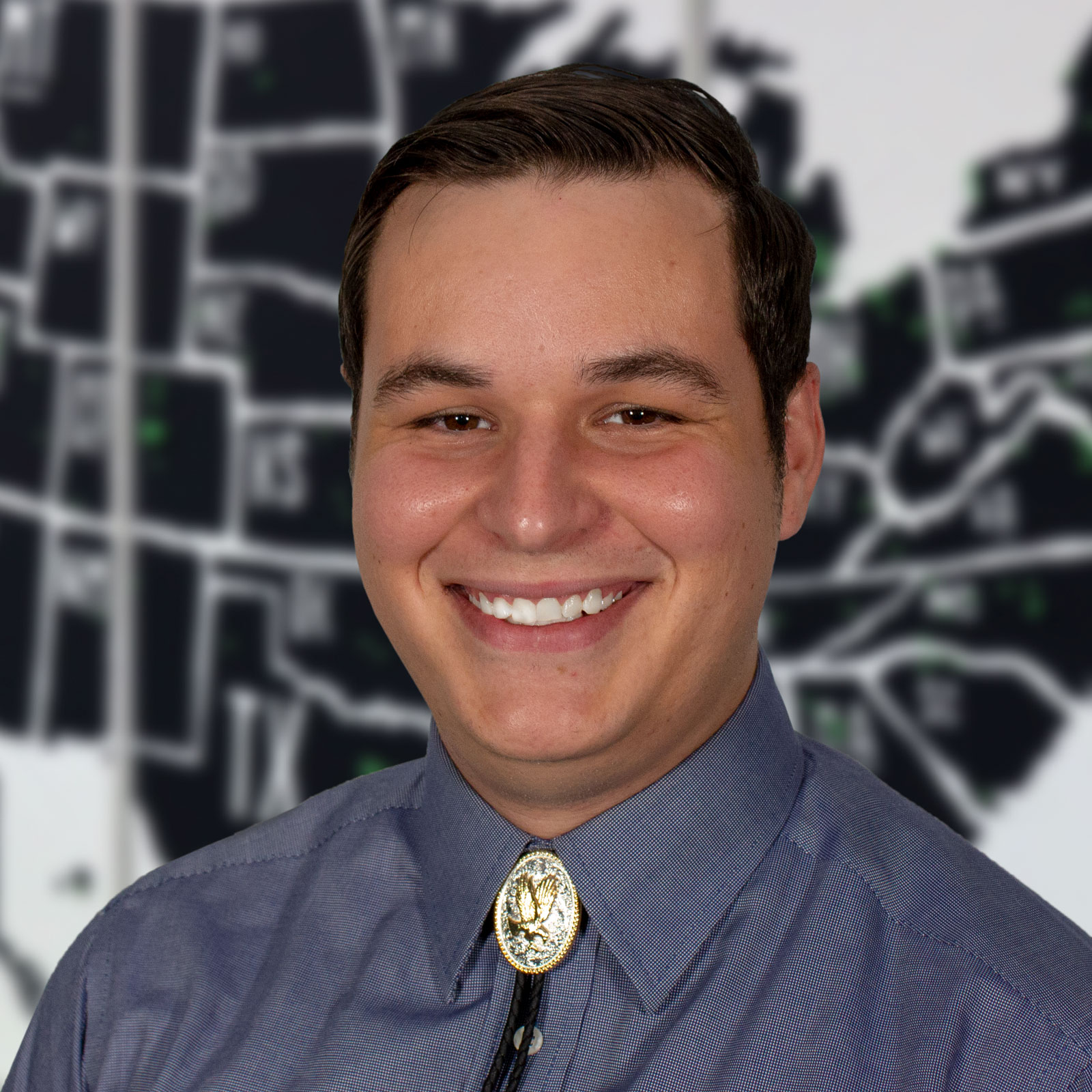 Derek Smith
L&D Specialist
Adam Hilliard is the Head of Talent at TubeScience, a video advertising startup based in downtown Los Angeles, CA.  Born in the Midwest, Adam has spent his career working across the US in a number of progressive HR roles spanning consulting, manufacturing, healthcare, retail, and entertainment tech.  His clients are strongly represented across the Fortune 500, and one of his strongest accolades came in helping redesign the hiring process for all of Walmart's US store presence.  He's well versed in a number of HR and talent realms, but has deep areas of specialization in talent management, specifically performance management, change management, and recruitment/selection.
Description
Talent acquisition is a serious challenge facing most companies today. Traditional recruiting outlets like LinkedIn and Google Jobs are overfished, crowded, and historic unemployment rates only make it more difficult to find your next generation of workplace talent.
This week, we are joined by accomplished recruiter Adam Hilliard, who talks to us about how talent acquisition can be improved in the modern age.
Adam mentions first that industry and job role conferences are completely under utilized in today's talent marketplace. By approaching talent at these conferences, recruiters gain a chance to access face to face interactions with potential employees, talk about the benefits of their workplace, and build relationships.
Benefits are an important part of modern recruiting, but it's not all about pay, Adam tells us. While pay is important, there are other benefits modern companies should consider, especially catered lunch. This benefit allows work to continue on site, shortens lunch breaks, and increases productivity while attracting and retaining talent.
Adam also talks about some of the pitfalls companies make that work against them in their recruiting efforts. The first is seeking excessive qualifications. Adam uses software development as an example.
The traditional benchmark for what 'expertise' a developer has with a given language is how many years they've spent using it. Thus, our the qualifications we list often look something like this:
8 years of Experience in C++
This isn't a great benchmark, Adam says, because we shouldn't care about how long someone has used a skill, but how well they can use a skill. Thus aptitude tests, which are widely available, become a much better way to open up your candidate pool while making sure you're not eliminating potential talent due to poor communication.
Finally, Adam warns us about hiring for 'culture fit.' Often this is used as a proxy by hiring managers to say "I didn't like the person." Instead, define what a good culture fit looks like, and measure it in an interview. If you want a competitive person in a given role, ask questions that measure how competitive they are. This will provide a much better idea of how someone will interact with a culture, it lowers the chances of discrimination, and it increases the odds that you find the right fit.
When you're done listening, be sure to download this week's related resource, "HR for Small Business: What You Need to Know."
Thanks for listening to this week's episode of The BizLibrary Podcast!