Episode 4
Best Practices for Creating Company-Specific Training
with Jessica Ferrell
Brought to you by your hosts:
Hannah Brenner
L&D Specialist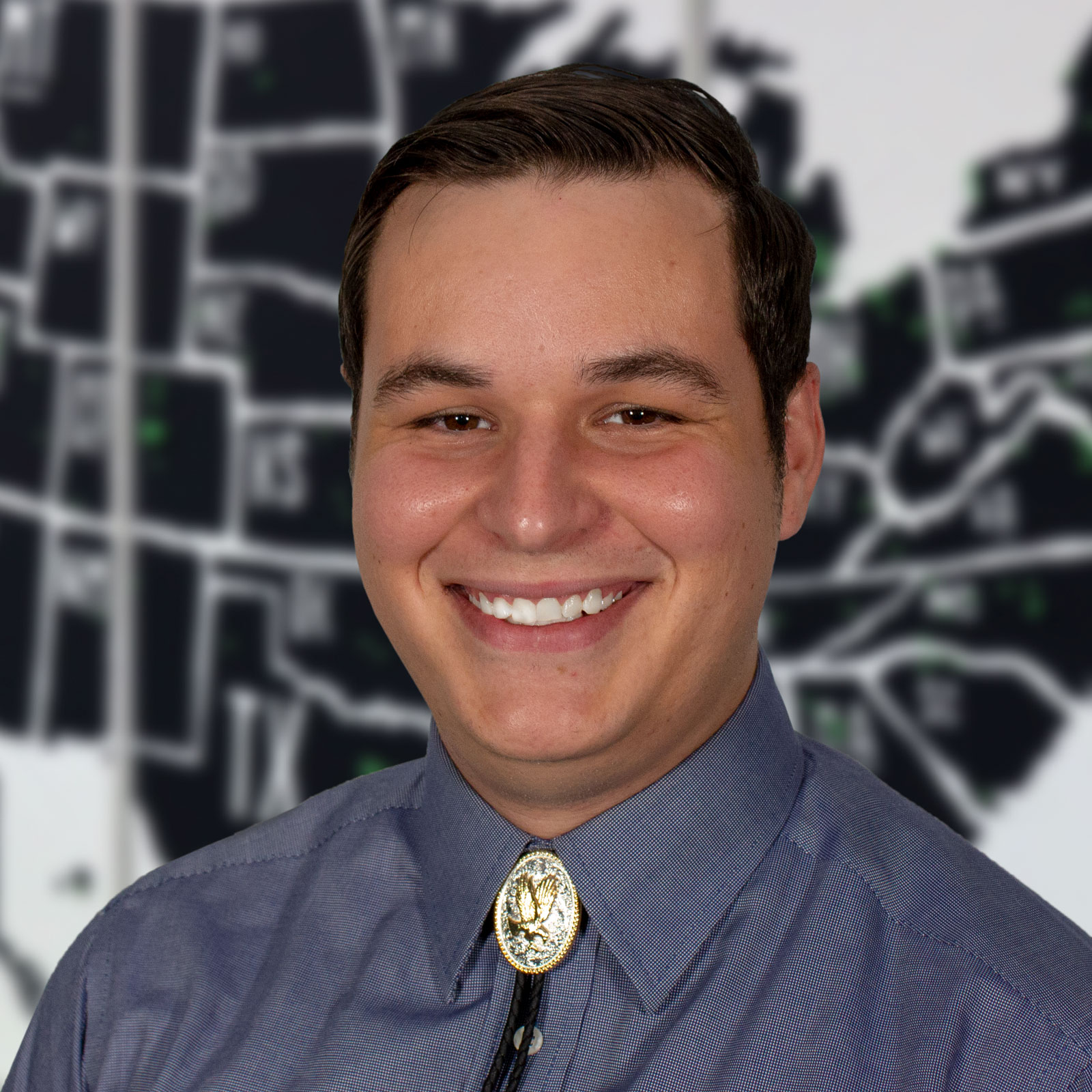 Derek Smith
L&D Specialist
Jess is an employee development coordinator at Garney Construction. She handles strategic planning for the LMS as well as video and motion graphics production. Her whole team works together with other employee-owners within the company to come up with training ideas and a strategic implantation plan.
Description
In this episode, we sat down with Jessica Ferrell to discuss the best practices when creating company specific training content. Jessica reveals how she has made effective and engaging content that other employee-owners love to watch. Here are the main takeaways of this week's episode:
It doesn't take professional equipment to make quality video.
Know what your audience needs, and relate your content back to those needs in a way they'll appreciate.
Seek input and assistance from experts in your company. You're not in this alone!
Thanks for listening to The BizLibrary Podcast!