Episode 29
Succession Planning
Ron LaBeau
Brought to you by your hosts:
Hannah Brenner
L&D Specialist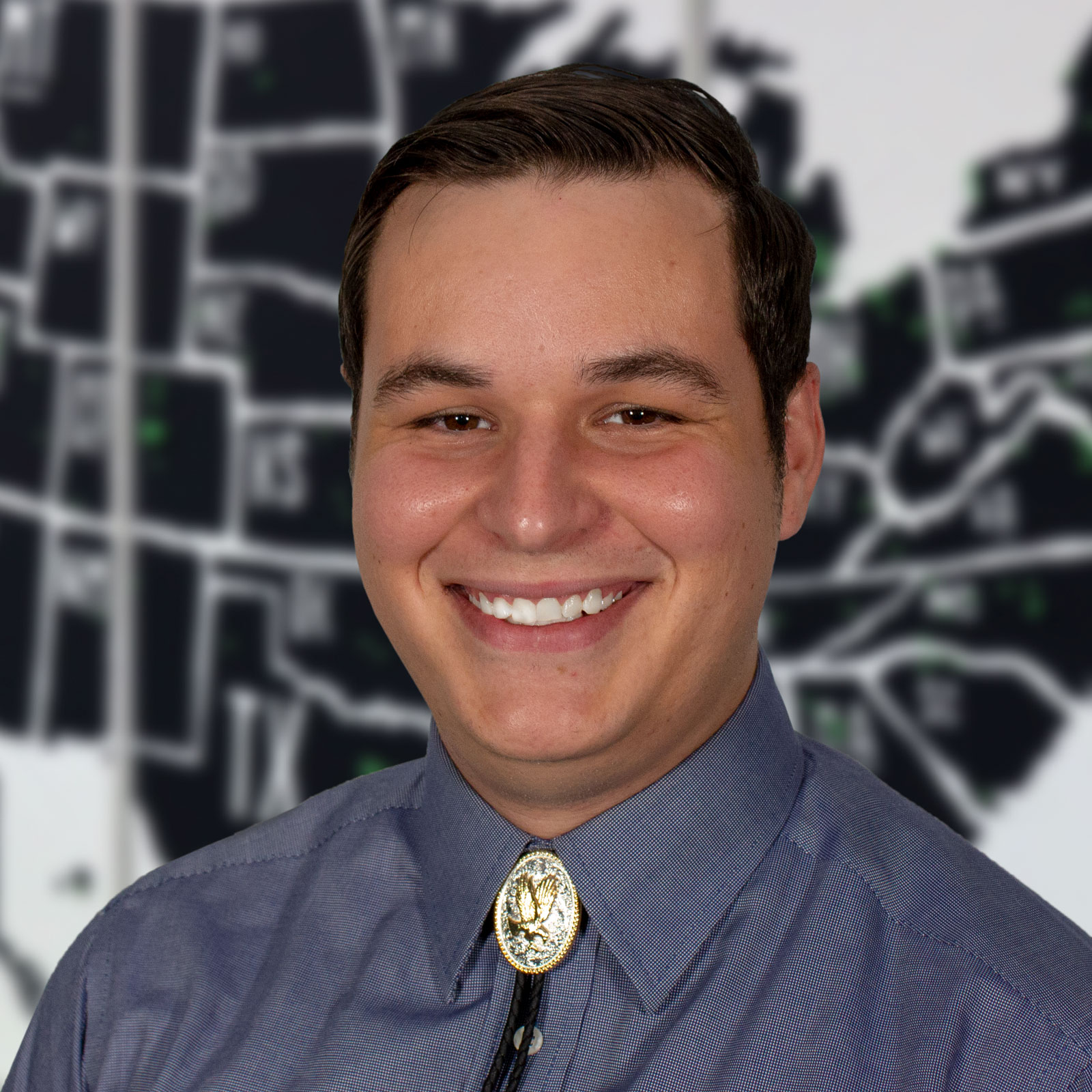 Derek Smith
L&D Specialist
Ron has worked in various client-facing roles for over 20 years.  He spent most of that time at a major financial markets company in St. Louis, where he helped clients learn how to successfully use proprietary software to better help their clients with researching mergers and acquisitions. Ron joined BizLibrary in 2017 and is currently a Client Success Consultant who is very happy helping his clients with strategies that help their learners feel invested in by their company.
Description
In this episode of The BizLibrary Podcast, Ron LaBeau joins us to talk succession planning. While succession planning is a long-term, complicated process, Ron offers steps companies can take today to ensure future success and preserve organizational knowledge. Here are three takeaways from this week's episode:
Succession planning should be a priority for all organizations
Creating a culture of knowledge sharing and transfer shows employees that you're invested in them
Promoting from within saves companies time and money
Thanks for listening!