Episode 14
Competency-Based Training
Katie Dendinger
Brought to you by your hosts:
Hannah Brenner
L&D Specialist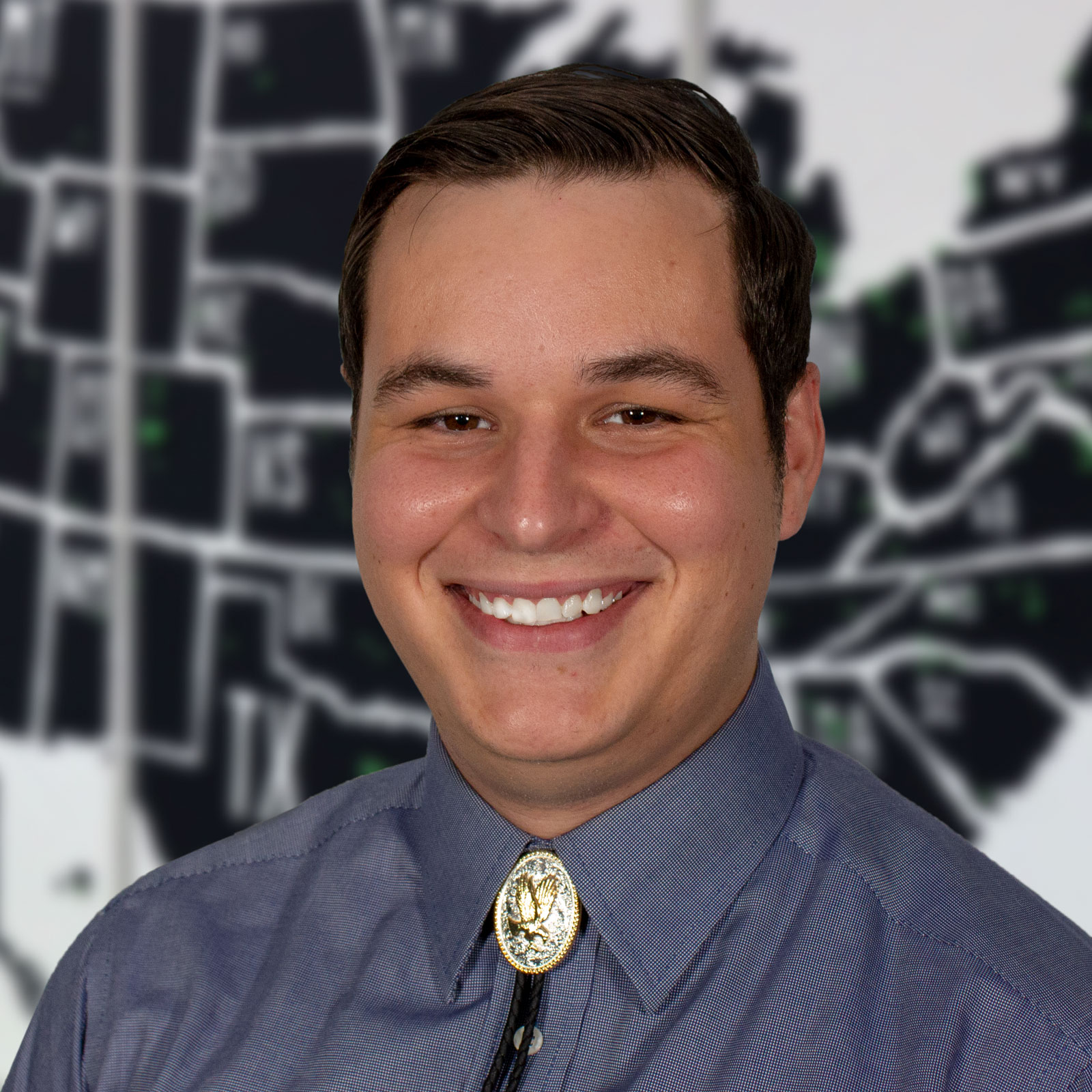 Derek Smith
L&D Specialist
Katie Dendinger is an experienced Human Resources Director and a member of senior management with the CAP Family of Companies.  Her areas of focus include: recruiting and hiring top talent; training and development; wellness program coordination; performance management; and strategic planning. She graduated from CSU Global with a degree in business management, and with minors in both accounting and human resources.
Description
In this episode, we speak with Katie Dedinger about Competency-Based Training. We learned how she successfully identifies core competencies, and creates a training plan built around developing those skills in her workplace. Here are three takeaways from this week's episode.
It's important to secure management buy-in for your training program
Define the minimum skills that employees need for their roles
Develop a blended approach to learning
Thanks for listening to The BizLibrary Podcast!