Episode 38
Agile Development
Blake Ryan
Brought to you by your hosts:
Hannah Brenner
L&D Specialist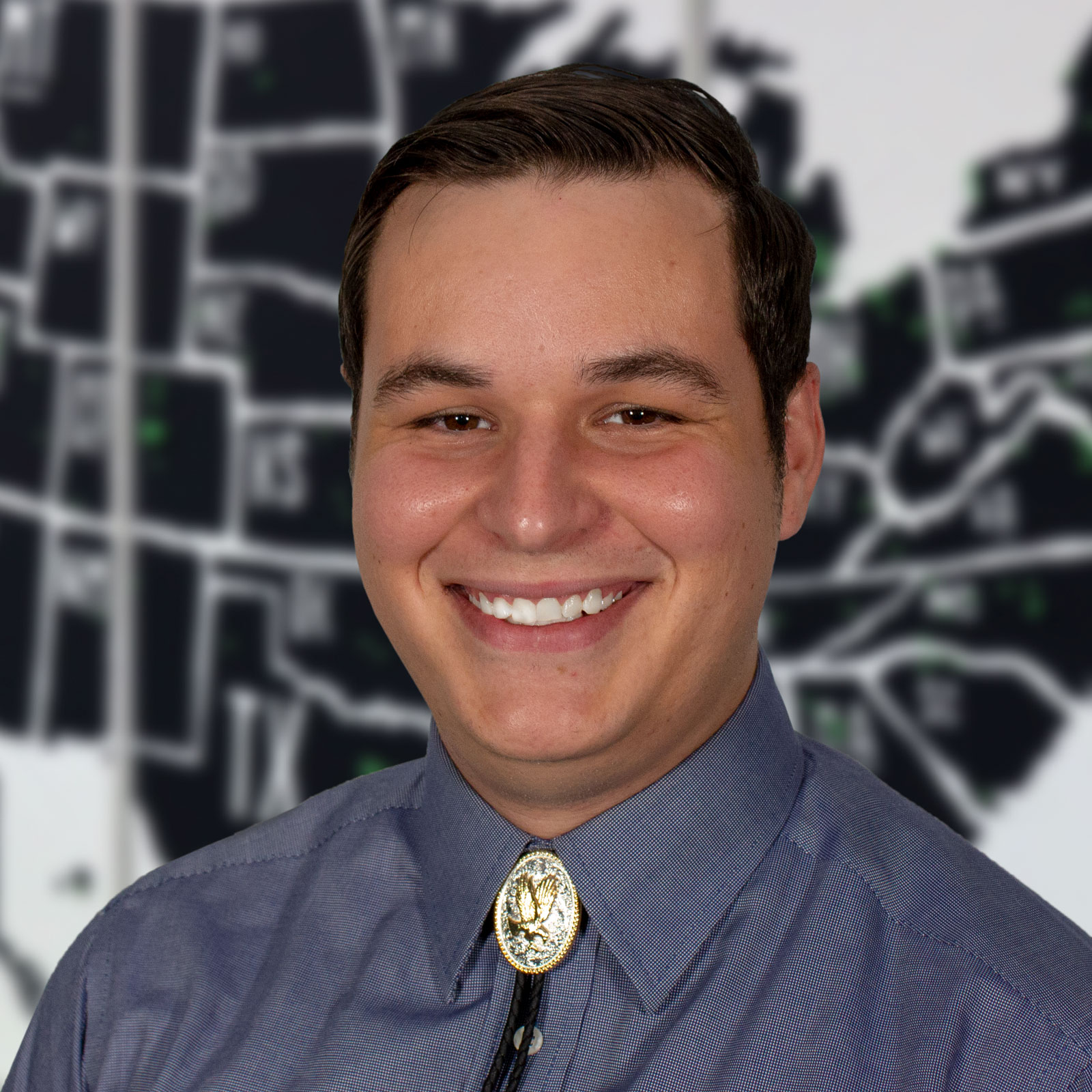 Derek Smith
L&D Specialist
Blake Ryan is the LMS Product Owner at BizLibrary. He started his journey with BizLibrary 4 years ago on the content team before transitioning to the product team. His responsibilities include gathering feedback from external and internal stakeholders, which helps BizLibrary's overall goal of maintaining and improving the LMS. He works closely with the development team to insure that bugs, ideas, enhancements, and features are being worked on, tested, and released. Blake graduated from Missouri State University with a degree in Media Production.
Description
Welcome back to another episode of The BizLibrary Podcast. In this week's episode, we introduce BizLibrary's technology to our podcast listeners. If you're more interested in hearing our usual training tips and topics, be sure to listen to last week's excellent episode discussing blended learning. If you're interested in learning more about BizLibrary, this episode is for you!
Ever wonder how our LMS is developed? In this episode of The BizLibrary Podcast, BizLibrary Product Owner Blake Ryan joins us to discuss how changes are made to our LMS.
Through the process of agile development, our developers are able to quickly implement changes, as well as new and suggested features.
Blake talks about one of our newest features – gamification. He explains that through the agile development process, the team was able to introduce a minimum viable product and implement improvements and features based on our users' feedback.
By approaching the implementation of new features like gamification with agile development, our developers are able to identify and prioritize improvements and decide which potential features are valuable and which might be less valuable.
This means that development time is always being used wisely.
This approach is scalable for large organizations and isn't only useful for the development process. This concept can improve A/B testing in marketing and sales, and can even be applied to your customer service or success model.
We also asked Blake about upcoming features we could anticipate in 2019. Blake let us know that the first improvements would be made to assignments. With these latest enhancements, administrators will be able to create assignments to teams based on geographical locations, as well as other learner attributes. This will provide immediate benefits, including the ability to more easily comply with laws that may vary state by state.
If you have an idea for a new feature or enhancement for the BizLibrary LMS, please submit it through the client idea portal here.
When you're done listening to this week's episode of The BizLibrary Podcast, be sure to download this week's related resource. It's an ebook called "New Year's Training Resolutions," and we're certain that you'll enjoy it! Happy New Year once again to all of our wonderful listeners!