Episode 32
Modern, Engaging Training Content
Tyler Sayer
Brought to you by your hosts:
Hannah Brenner
L&D Specialist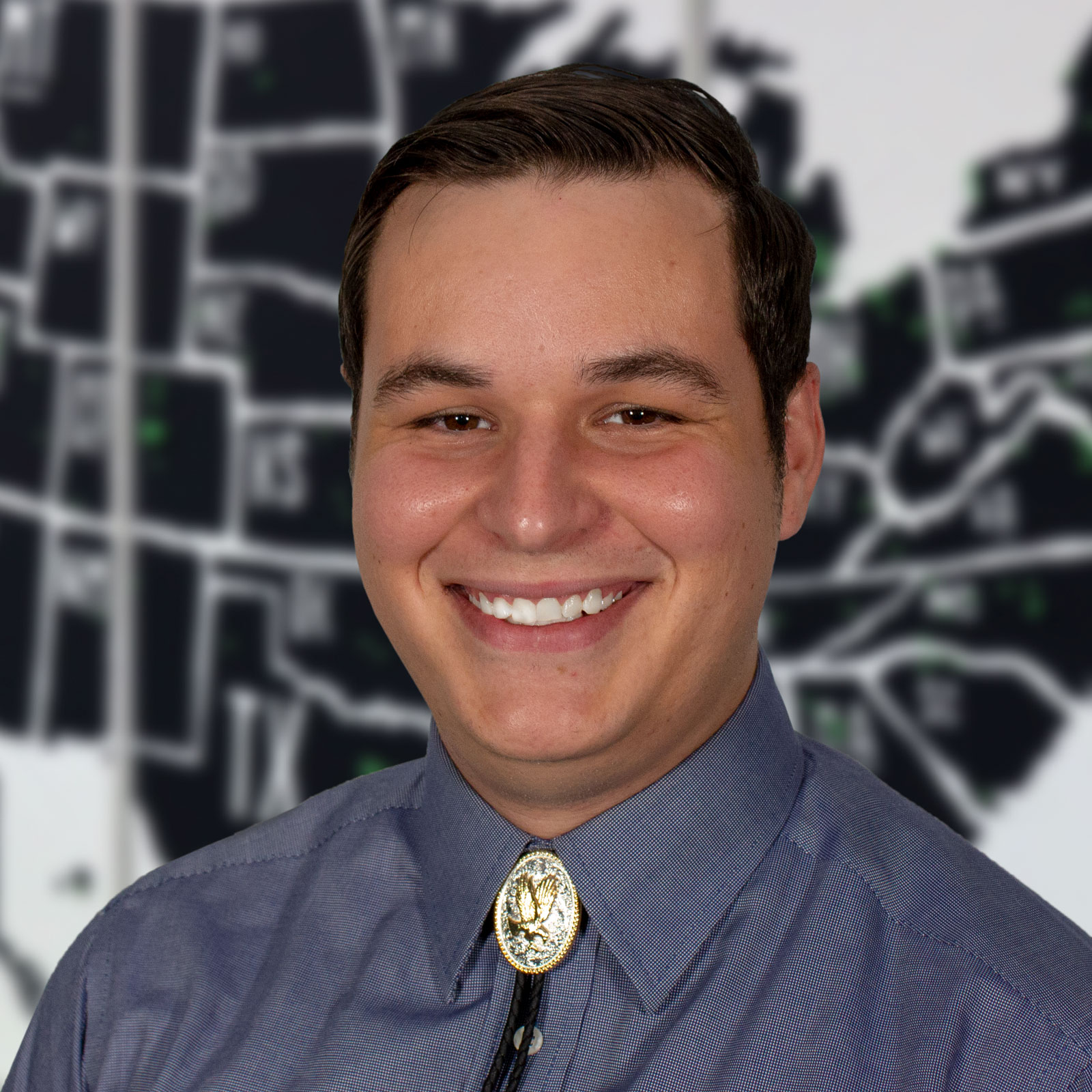 Derek Smith
L&D Specialist
Tyler Sayer is a video production designer at BizLibrary. His responsibilities are fairly fluid, so it's hard to describe his role in specific terms. But, he basically spearheads creative projects and completes miscellaneous production tasks for our content team. He plays a key role in producing fresh content for our library. He has also served as a motion graphic designer and holds an advertising degree from South East Missouri State University. 
Description
In this episode, we sit down with Tyler Sayer, a member of the BizLibrary Production team, who tells us how he and his colleagues create engaging and modern microlearning training content. Here are three takeaways from this week's episode.
Modern training content is engaging and effective
Take larger subjects and chunk them out into easier to consume, shorter courses
Make the first ten seconds relevant and engaging in order to retain a learner's attention
Thanks for listening!