Episode 27
Organizational Effectiveness
Jessica C. Williams
Brought to you by your hosts:
Hannah Brenner
L&D Specialist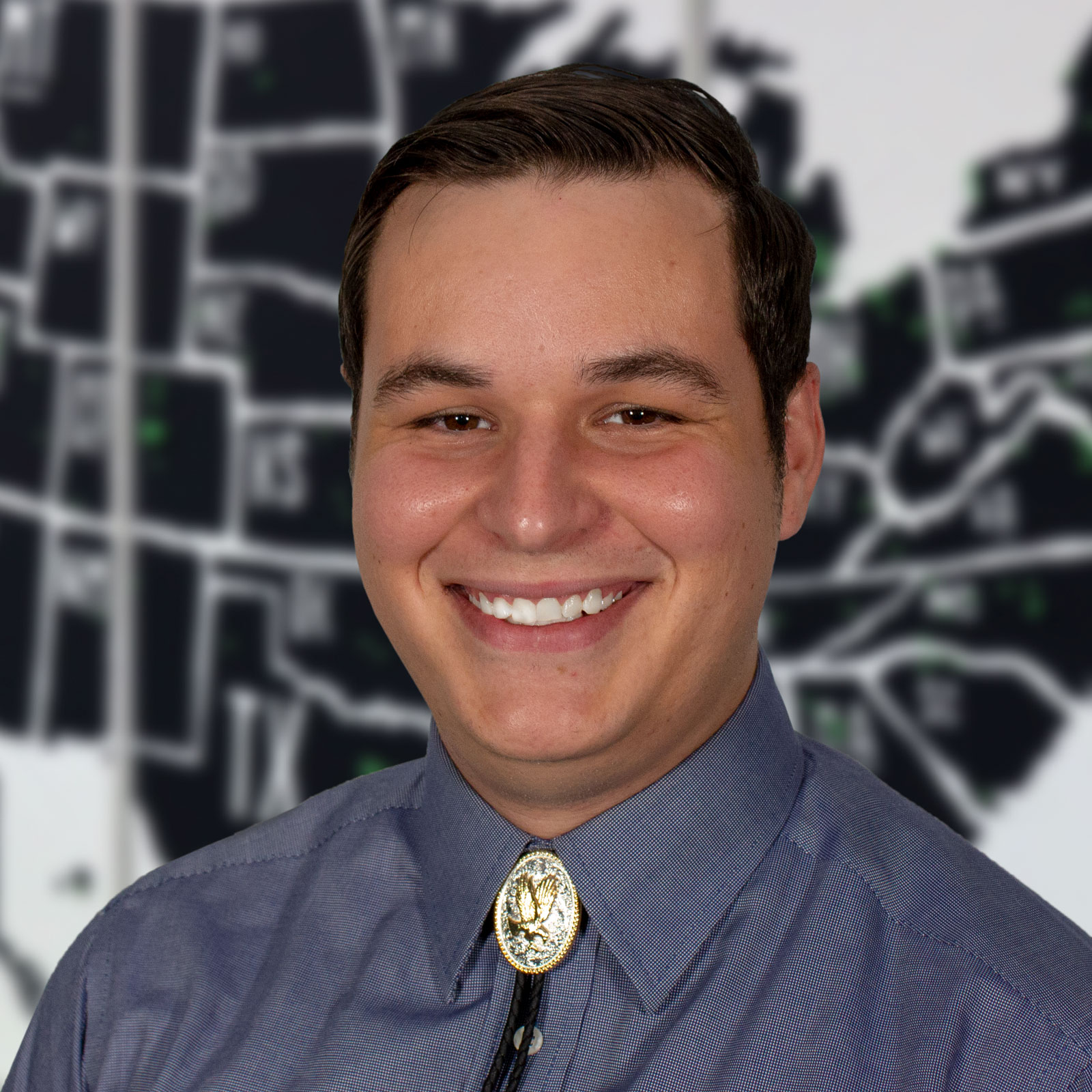 Derek Smith
L&D Specialist
Jessica brings extensive cross-industry experience, both as an external consultant and as an internal HR/Learning & Development Manager, leading organizational effectiveness projects and programs that align with and support strategic objectives at both private and public sector organizations. Jessica has led workstreams at both private and public sector organizations on numerous enterprise-level projects, mainly for multi-state or multi-country initiatives, in the automotive, consumer products, electronics, energy, financial services, government, healthcare, media and entertainment, and technology industries. Specific areas of expertise include: 1) Driving transformation and change adoption to sustain large-scale organizational change; 2) Optimizing employee and workforce performance; 3) Fostering a learning culture. Jessica is a Certified Scrum Master (CSM) and received a 2016 Chief Learning Officer Trailblazer Award.
Description
In this episode, we had an opportunity to chat with Jessica C. Williams, an Organizational Effectiveness (OE) expert and consultant. Jessica broke down for us the stages that occur within an organization, and how companies can optimize for productivity and effectiveness. Here are three takeaways from this week's episode:
Remember PST: process, self-service, and tracking
An organization can be intentional, or accidental
Make changes in real time, making decisions based on data from the tracking stage
Thanks for listening!