Episode 17
Developing the Coaching Skills of Your Managers and Leaders
Libby Mullen
Brought to you by your hosts:
Hannah Brenner
L&D Specialist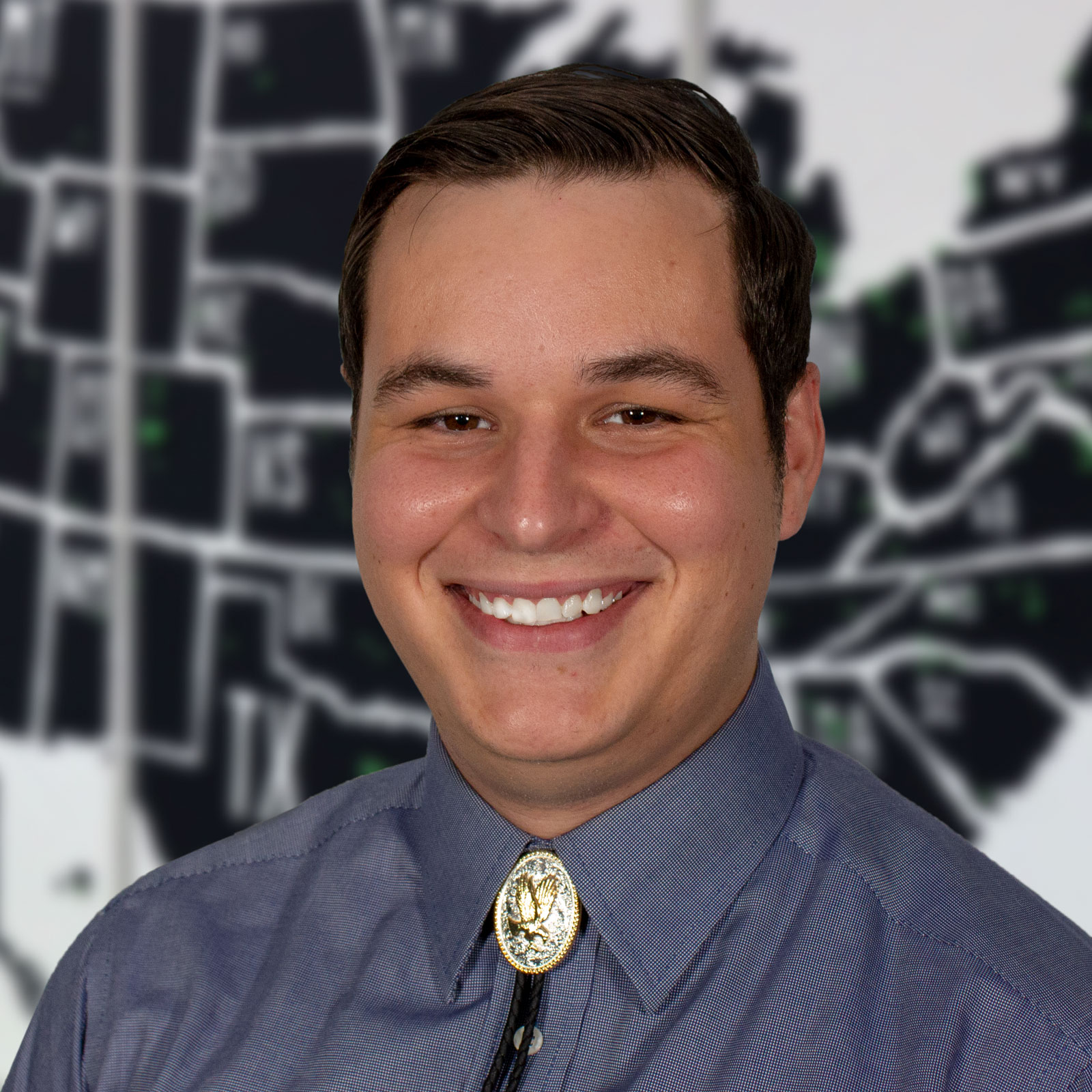 Derek Smith
L&D Specialist
Libby Mullen is the Learning and Development Manager with BizLibrary. Libby has over 25 years of experience in Education, Training and Business Consultation, both in the Higher Education realm and in all verticals of the Business Sector. Building positive partnerships, solving business problems creatively, and bringing out and developing the strengths in others are what makes Libby "tick." Libby is a fervent writer, an experienced public speaker and is most passionate about demonstrating the importance of life-long learning and helping clients to create and grow learning cultures in their businesses. 
Description
In this episode, we sit down with Libby Mullen to discuss how to develop coaching skills in your management. Libby breaks down the fundamentals of coaching, explains how emotional intelligence plays a role in coaching, and finally, offers her great insights into emotional intelligence. Here are a few takeaways from this week's episode.
Coaching employees should be part of your culture
Emotional intelligence is the greatest indicator of success in your leaders
Developing your employees now saves time later