Episode 7
Recruiting and Onboarding Part 2 - The Employee's Perspective
with Katie Miller
Brought to you by your hosts:
Hannah Brenner
L&D Specialist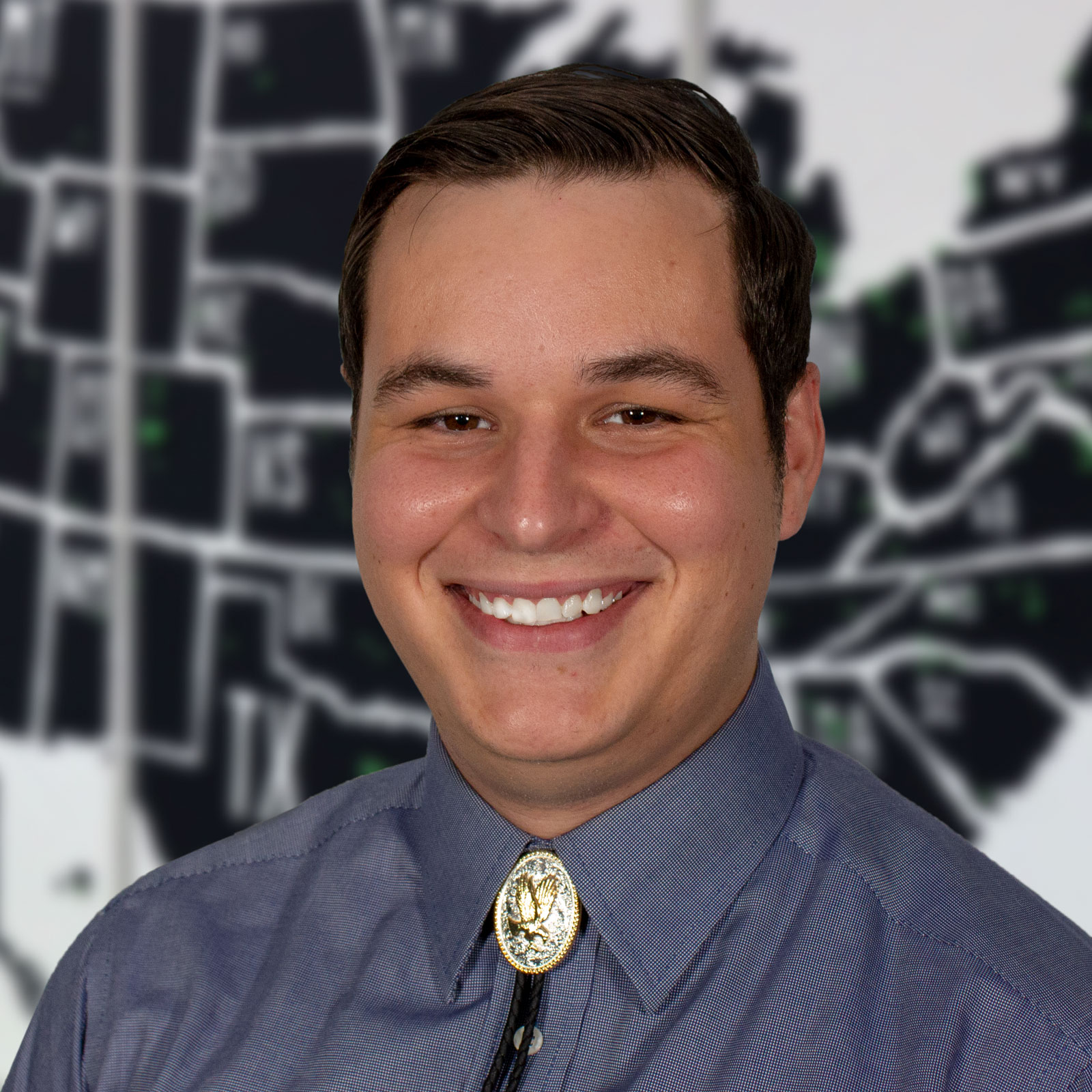 Derek Smith
L&D Specialist
As a marketing specialist at BizLibrary, Katie is responsible for creating a coordinating webinars. Katie conducts research and engages with subject matter experts to ensure that the BizLibrary audience receives the most up-to-date and relevant information.
Description
In this episode, we sat down with Katie Miller to discuss her journey from job candidate to employee, and the steps along the way that brought her to productivity quickly. Katie explains to us what she was looking for in a new job, what companies did right, and what companies could improve to attract talent! Here are the main takeaways of this week's episode:
Create a workplace where people can envision their success
Develop an attractive culture through your culture.
Great candidates want a job where they can grow and develop
Thanks for listening to The BizLibrary Podcast!