Episode 48
Mastering Difficult Conversations at Work
Stella Grizont
Brought to you by your hosts:
Hannah Brenner
L&D Specialist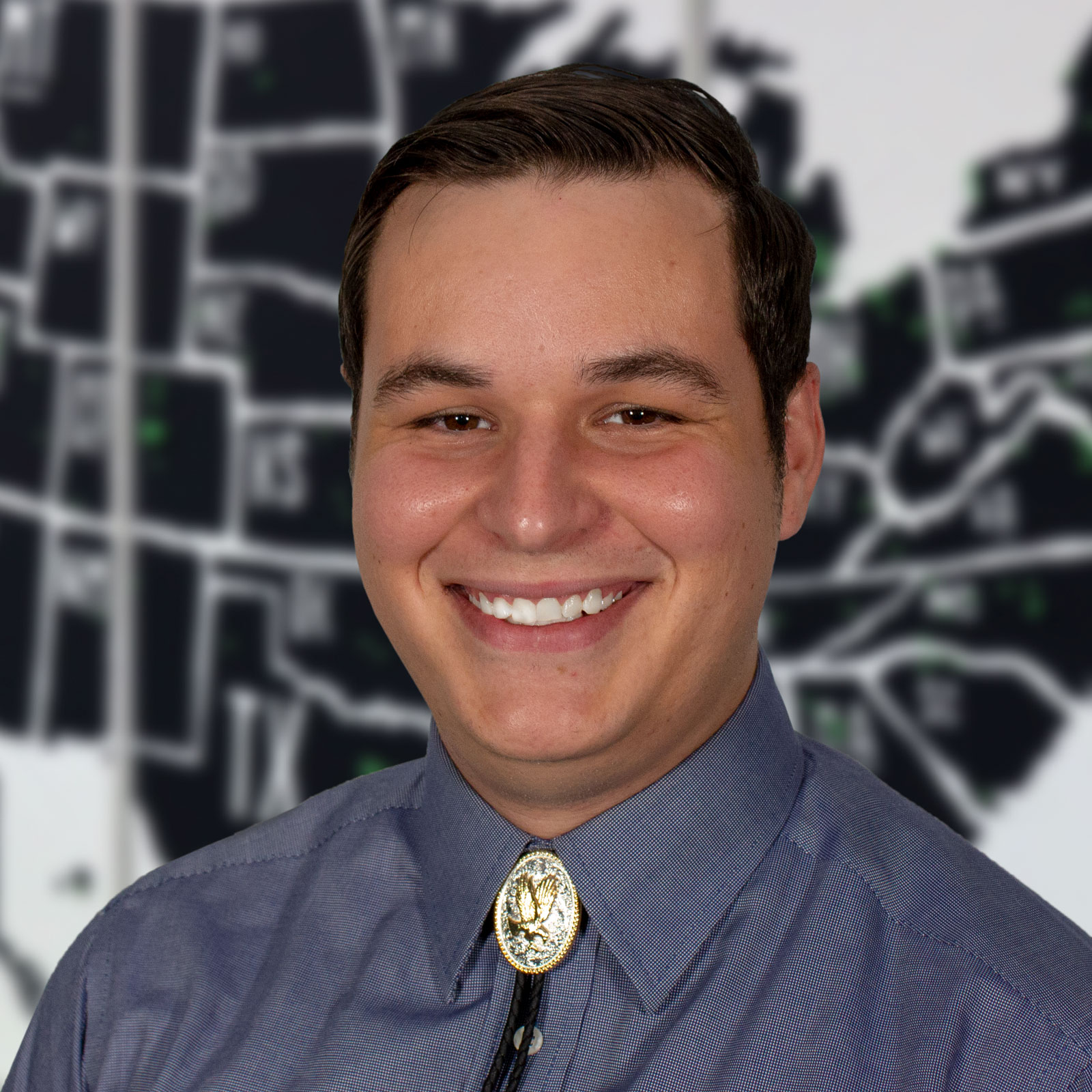 Derek Smith
L&D Specialist
Stella Grizont is a happiness expert, executive coach, and speaker. As the founder of Woopaah, she works with overachievers who are seeking deeper career fulfillment and with organizations who are dedicated to elevating the well-being of their employees. In the last 13 years, Stella has coached over 1,400 individuals in 21 countries. Some of Stella's corporate clients include Google, Johnson & Johnson, VMWare, Aramark, and Genentech. Stella's unique approach to being happier and more engaged on the job has been featured in the media, including MNSBC, The Today Show, Curiosity.com, NPR, Entrepreneur, Vanity Fair, Fox News, and ABC. Stella was one of the first 150 people in the world to earn a master's in applied positive psychology (aka the science of happiness) from the University of Pennsylvania. She holds a bachelor's in Economics from Barnard College, Columbia University. She now lives in New Jersey with her husband and toddler, who continue to teach her what life is all about.
Description
The number one predictor of our happiness is the quality of our relationships. Because most people spend most of their waking time at work, it would follow that our relationships with coworkers are key to human happiness.
Often, at work, friction occurs: perhaps an employee wants to ask for a raise, or perhaps criticism intended to be constructive comes across as malicious. There is no shortage of situations in the workplace where difficult conversations must occur.
Stella joins us this week to discuss mastering these difficult conversations to achieve positive results.
First, we ask Stella about non-confrontational approaches from individuals who lack the confidence to master difficult conversations.
Stella has a few words of advice: a difficult conversation is not a confrontation¸ it's simply a conversation. Speaking your truth is not inherently a confrontation.
Thus, it's not what we say, but how we say it. Because our emotions are contagious, on an unconscious level, people you interact with respond less with the words you say, but rather the energy with which you say them.
Another key for mastering difficult conversations is to show up as the person you want to be: often, we focus on what we need to say, and how to frame our feedback or questions. To achieve this, envision what you are like when you are at your most active and engaged.
We then ask Stella how leaders can apply this knowledge into their responsibilities.
Stella references studies that show that emotional contagions are more powerful for leaders. It's a leaders job to show up each day with positive emotions conducive to work and communication.
Once the priming work has been done, Stella advises employees to take a "non-violent" approach, meaning start with the facts – an observation without interpretation.
That means that a statement like "Sam is always showing up late," should become "Sam showed up 20 minutes late on Tuesday and Thursday."
Instead of saying to Sam "What's going on, you're late all the time?" starting with the facts means saying to Sam, "Hey, I noticed that you were late on Tuesday and Thursday."
Next, Stella says to express your feelings about an event, and a specific request.
This changes a conversation from "Sam, you're always showing up late, can you be on time?" to "Hey Sam, I noticed you showed up 20 minutes late on Tuesday and Thursday. I'm a bit of a control freaks, so it freaks me out when you're not here! If you're going to be more than 5 minutes late, could you just send me a text so that I know what's going on?"
Stella's final advice is to use a "pass the butter tone." That means confident and firm, but not impolite.
You can (and should!) check out Stella's free vision generator!
Thanks for listening to The BizLibrary Podcast!