Episode 35
What is Client Success?
Jason Wirick
Brought to you by your hosts:
Hannah Brenner
L&D Specialist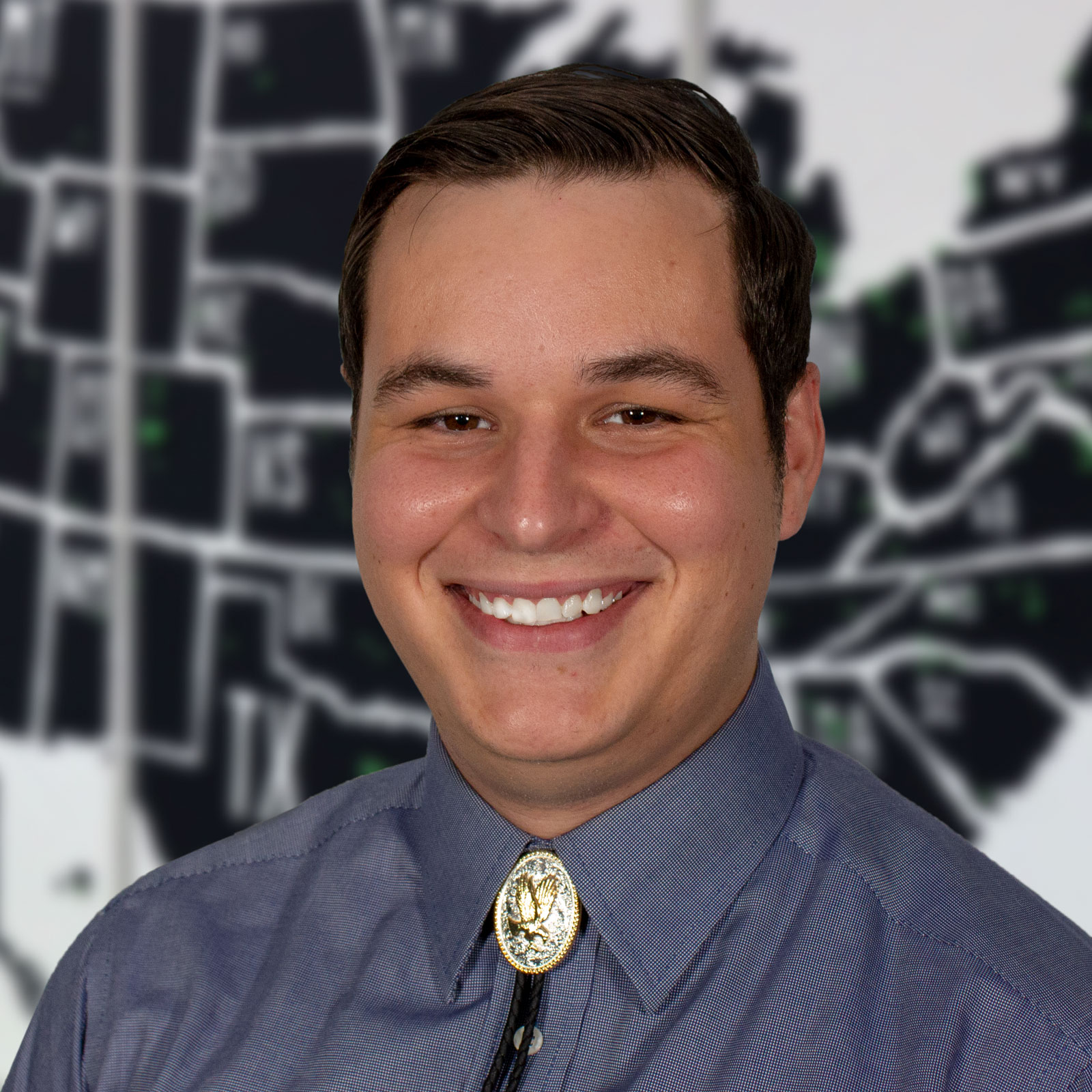 Derek Smith
L&D Specialist
Jason Wirick is the Director of Client Success  at BizLibrary. He has a passion for helping clients improve their business performance by enhancing the way their employees learn. Over his eight years at BizLibrary, Jason has taken on a variety of roles in working with clients from all sizes and industries to achieve success. Outside of work, Jason is an avid explorer, has hiked nearly every trail in every state park in the state of Missouri, and is a huge cat enthusiast. 
Description
A growth-minded business cannot ignore the importance of retaining their existing business. Research performed by Bain and Company showed that increasing client retention by 5% increased a business' profits by an average of 25-95%! That's because existing business represents not only recurring revenue, but also represents opportunity to upsell your current customers, especially when your products have performed well for them in the past.
That's where client success comes in. Client Success is a relatively new approach to client retention. It's important to note that client success is not the same thing as customer support or customer service. While client success relies on great customer service and reliable support, the model requires a 1:1 relationship between customer and vendor or partner.
In this week's podcast, Jason Wirick explains to us, "Client success is a formula. Client experience + client outcomes = client success."
Traditional approaches to customer retention typically ignore client outcomes while narrowing in on client experience. Client experience is just one side of the equation, but it is still important; it includes factors like the quality of the customer's interaction with your brand, the reliability of your product performance, and the strength of your relationship with your customers.
The emerging factor of client outcome focuses on delivering outcomes that your customer needs, while still providing an exceptional client experience.
Client outcome also recognizes that most businesses sell solutions! Prospects initially face a problem, and when the cost of your solution is lower than the cost of the problem they face, they may become your customer. However, when the cost of your solution becomes greater than the cost of their problem, or when your solution fails to solve their problem, you risk losing that customer!
Client outcome then refocuses the relationship between client and business by working to solve the real problems your customers face.
After you listen to this week's episode, be sure to download our free infographic, "What Does an Employee Training Partnership Look Like?"