Thank you for your interest in BizLibrary! We will be in touch shortly to schedule your customized walk-through.
In the meantime check out some of our other resources: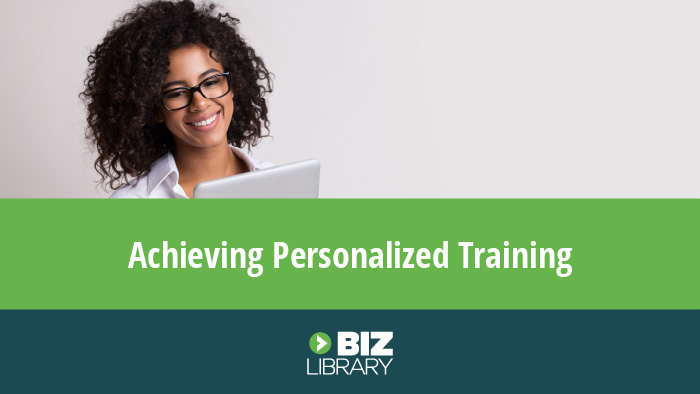 This infographic will help you understand the benefits of providing personalized training to employees, along with some strategies to get started building a more productive training program.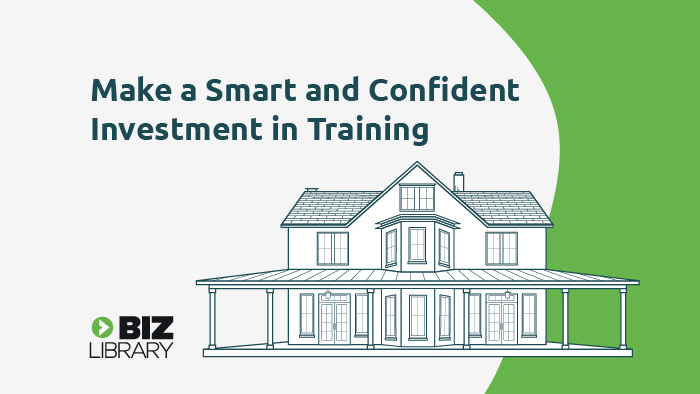 We'll help you understand the basic components you'll need for training employees online, different types of solutions, and how they compare on pricing.
Join us for a conversation on the factors that will impact the future of learning, why and how it's changing, and what we can learn from Google's culture and engagement strategies that can help us build better learning programs for our employees.